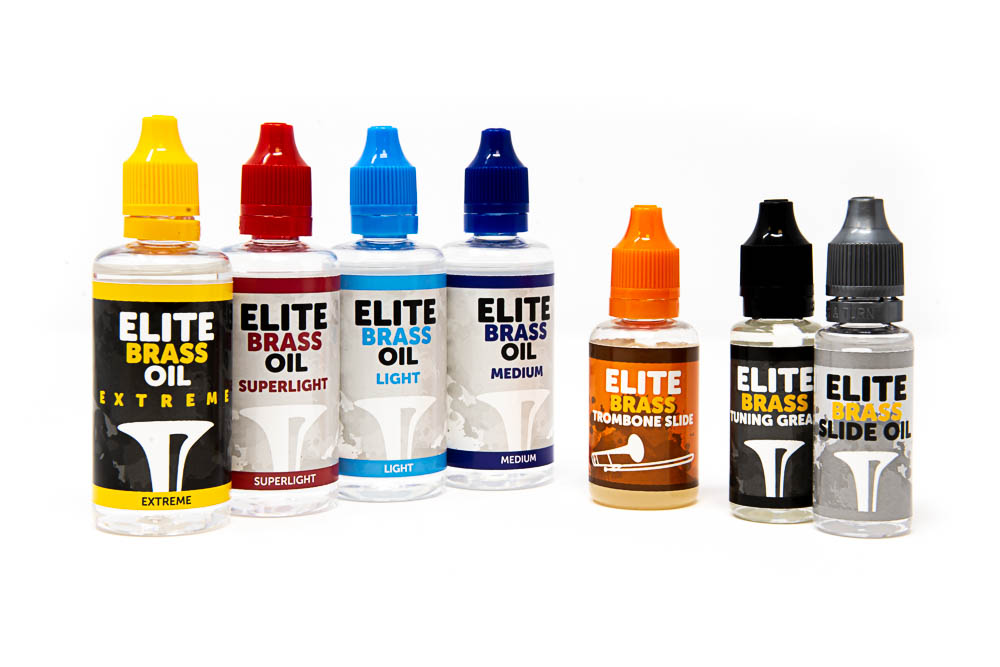 Elite Musical Instruments Care is a brand created to put on the market a set of products dedicated to the care of musical instruments. The main philosophy is to be able to create products with the maximum performance in terms of efficiency and safety, ensuring that the instruments provide their best performance and safety to the actors of the music: artists …
Our first product range is aimed at brass instruments. The need for a 100% reliable oil and with the maximum guarantees was one of the first necessities that we wanted to cover. From now on, we hope that many more will come.
Our goal is your confidence.