ELITE CLEANING CLOTHES
The Cleaning cloth series from Elite Brass, are a set of cloths that will give the best performance in taking care of your instrument.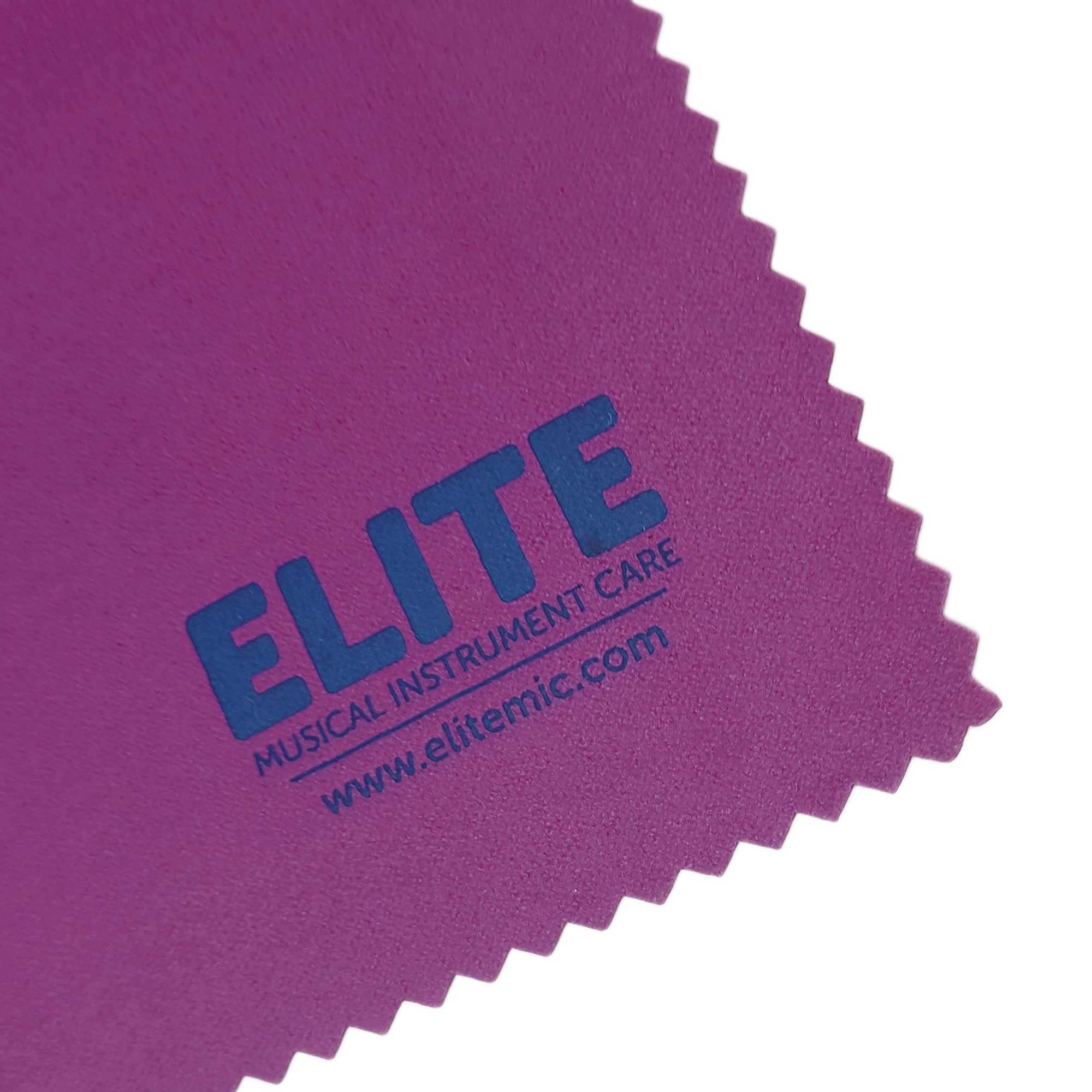 Elite MIC
Microfibre Cleaning Cloth
This cloth is designed for the daily care of any musical instrument. Cleans and shines all instruments. Works on any surface. Removes surface dirt and finger marks and dust.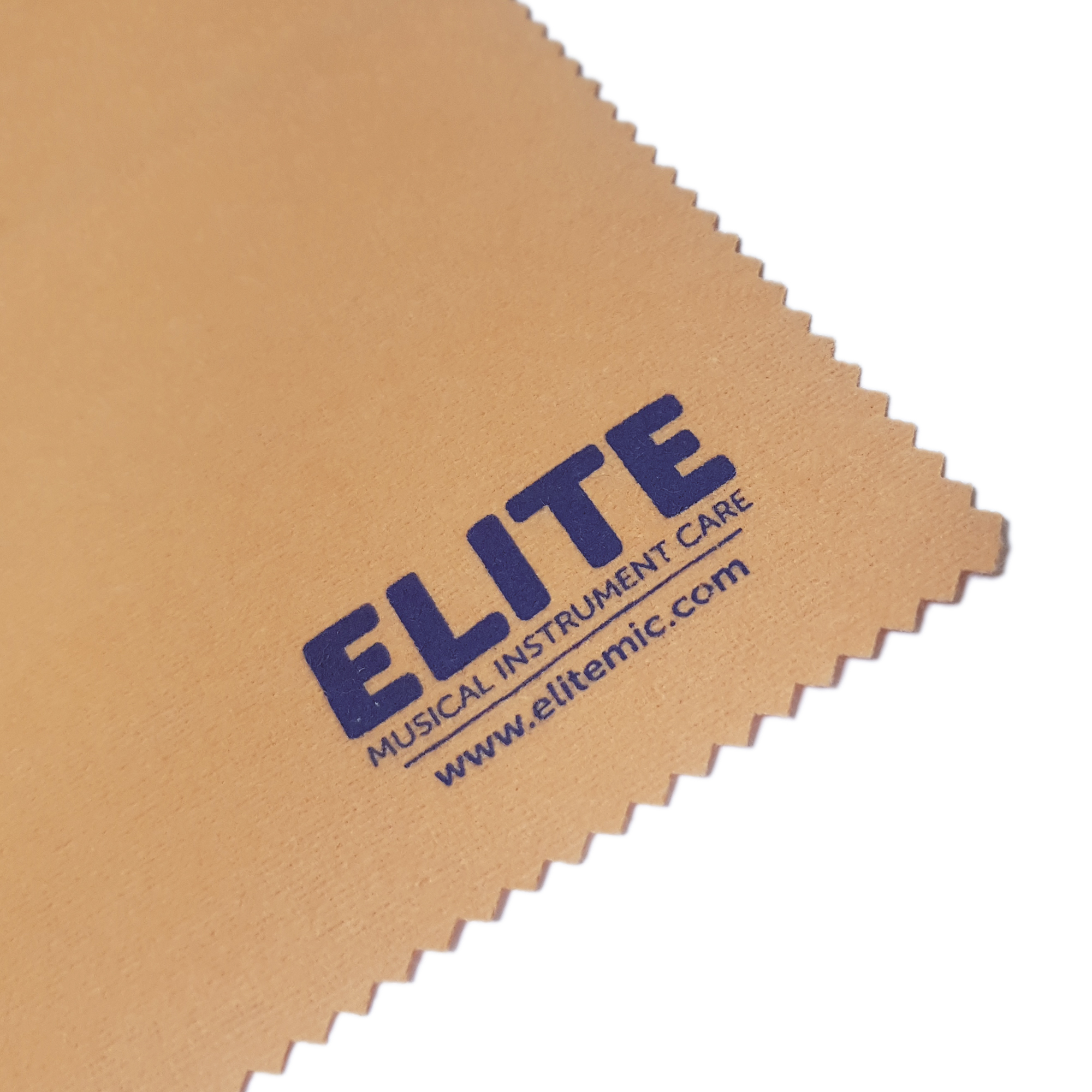 Elite MIC
Impregnated Cleaning Cloth
With this cloth you will restore the metals of any instruments. It removes stains ans perform a deep cleaning. Renews the shine of gold, silver or lacqued instruments.
Elite MIC
Microfibre Concert Cloth – Black Edition
The same characteristics as the normal Microfibre Cleaning Cloth. Specially BLACK for stages and live performances.
Tips & tricks
The Cleaning Clothes Series have been designed to meet the highest demands.
The Impregnated cloth will restore your instrument, and although it gets dark and plenty of dirt, it will still cleaning while you don't wash the cloth.
The microfibre, designed specially to take the best care, is the best option for the daily use or to finish a deep cleaning after using the impregnated cloth.
Do you have any question?
We are here to help!
Do not hesitate to contact us and ask any question you need about our products.